Some of the services we provide...
Photocopying
Laminating
Binding
Scanning
Business cards
Letterheads & Comp slips
Flyers & Posters
Pull Up Banners
Corriboard / Foamboard Signs
Tickets
Mass Booklets
Wedding Invitations
Banners
Labels
Window Graphics
and Much, Much More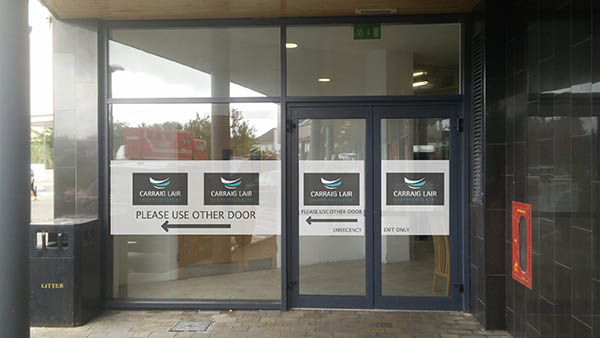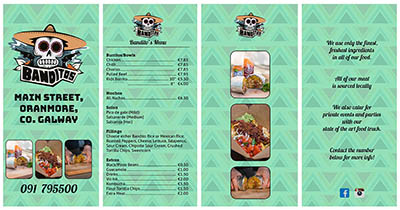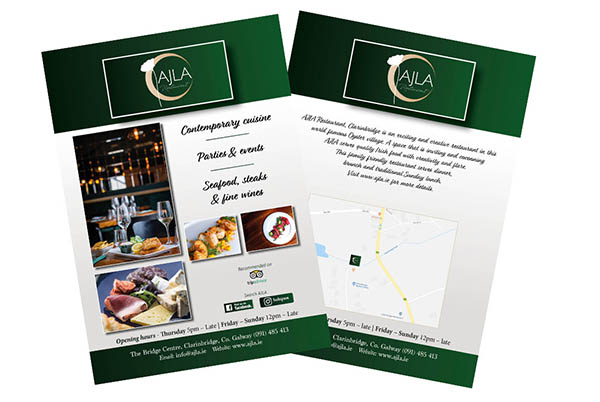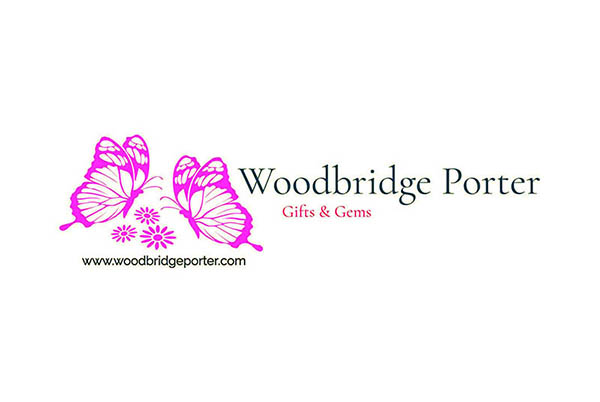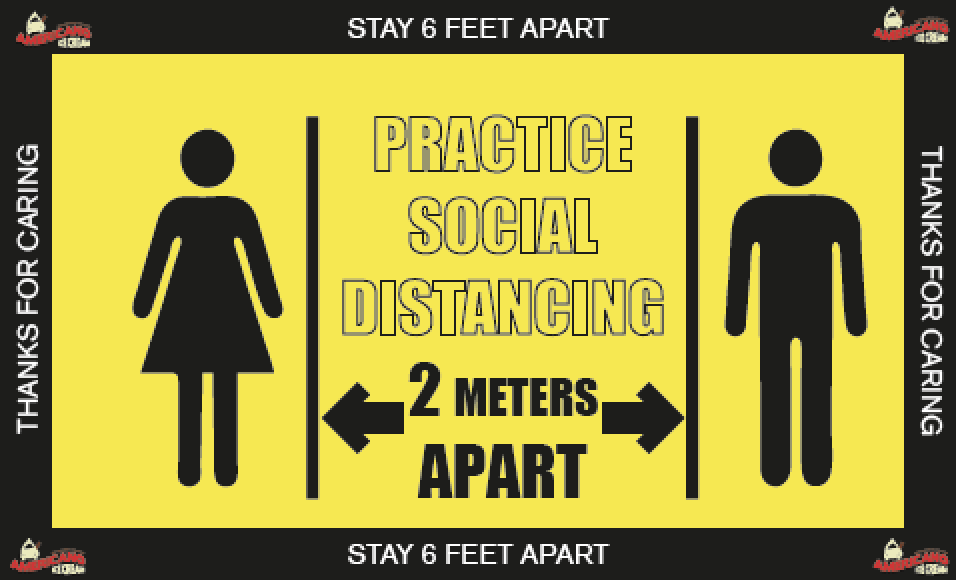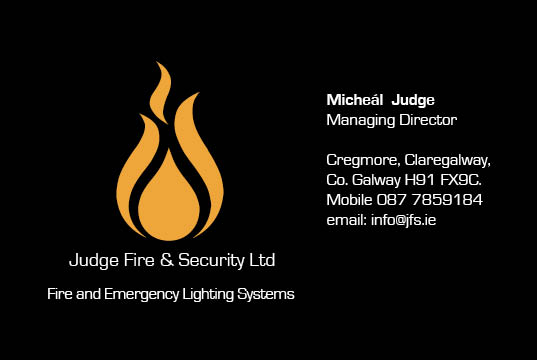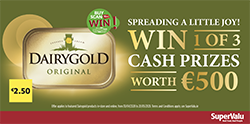 Irish Vintage Scene, trading as Print More has been publishing magazines and books for 14 years. The first title being Irish Vintage Scene magazine and later Retro Classics magazine. Since we open the print shop in Oranmore we have added the More News and Athenry News and View to this list. We also print a number of smaller publications for companies and vintage car clubs.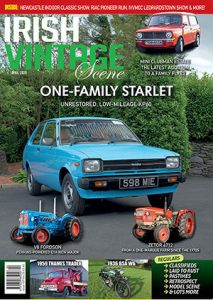 Irish Vintage Scene Magazine
A4 magazine - 92 page 
Qty: 10,000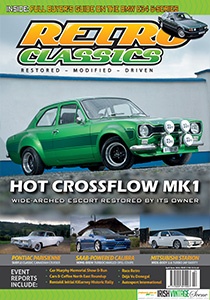 Retro Classics Magazine
A4 Magazine - 76 pages 
Qty 5000
More News Oranmore
A4 Magazine - 48 pages 
Qty 2800
Athenry News
A4 Magazine - 24 pages 
Qty 2000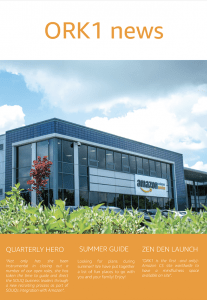 Amazon Ireland Newsletter
A4 magazine - 24 page 
Qty: 1000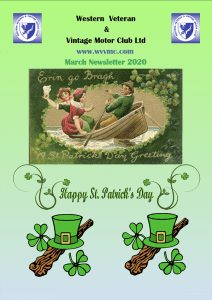 Western Veteran Vintage Motor Club
A5 Newsletter - 24 pages 
Qty 1500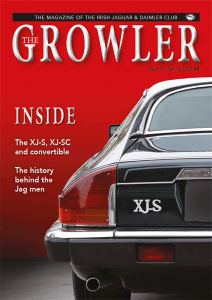 The Irish Jaguar and Daimler Club
A4 Magazine - 24 pages 
Qty 500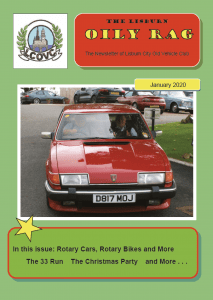 Oily Rag
A5 Newsletter - 24 pages 
Qty 150
"We have used Print More for a variety of our printing needs, including flyers and brochures. Everything was of exceptional quality and the service was efficient. The team at Print More are a pleasure to work with, and also offer valuable advice when necessary."
"Print More are one of the best printing companies in Galway. They are hugely professional, and brilliant to deal with from start to finish."
"Having used various printers over the years, I can truly say Print More are exceptional at what they do. From the first interaction with the design process to the delivery of the print work, they are a real professional team with a personal service. Quality print, fast delivery and value for money is my experience with Print More. I highly recommend them."
"We have used Print More since they opened, and Tom and his team have always over-delivered in terms of service, turnaround and value."
"I have used Print More for all our printing requirements over the past number of years. Tom and his team have never failed to delivered top-quality work, with a quick turnaround and very competitive pricing. A real pleasure to deal with, for jobs large or small."
"Print More have been an absolute pleasure to deal with from the day they opened their doors. The level of professionalism you receive is only rivalled by the personal attention to detail they offer. They offer quality design printing at affordable costs and are incredibly efficient in doing so. Tom and Austin offer a great service locally, and I cannot recommend them enough."
"I have used Print More for the past six years. Print More has designed and supplied business cards for the company that I work for, and in addition has also designed and supplied all posters and flyers for the Nenagh Classic Car Club Show for the last five years. I find the service, communication and efficiency of Print More to be exceptional. The design team go above and beyond when it comes to drafting up designs to suit your needs. When it comes to efficiency, the turnaround time for orders cannot be beaten, and the same can be said for the prices. Quality work, professional service and reasonable prices – I would highly recommend Print More."